Polish Pavilion Expo 2025 Osaka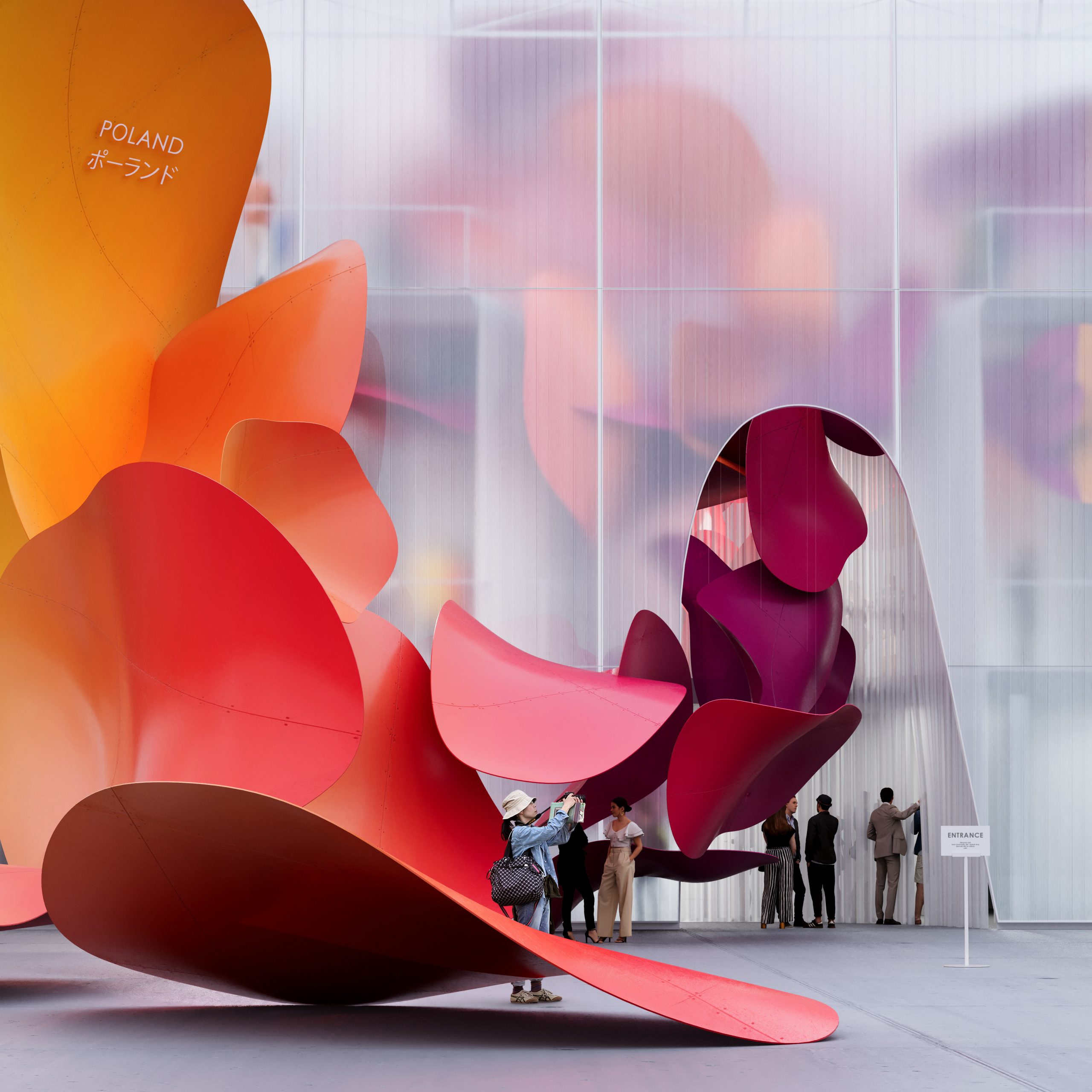 Our Polish Pavilion at Expo 2025 in Osaka is focused on PEOPLE – POLISH WOMEN and POLISH MEN and what WE as a community can share with the World.
At the same time, we are breaking the stereotype of the Pole as a sad, serious, not very optimistic or pathetic individual, presenting the Polish nation as possessing great qualities enabling it to survive.
We tell the story of POLES as a society and their talent for finding new opportunities, continuous creation, not giving up in extremely difficult and even seemingly hopeless situations, through their ability to create a community from the bottom up – solidarity around ideas.